Donate through Omaha Gives from now through May 23, 2018.   Click here.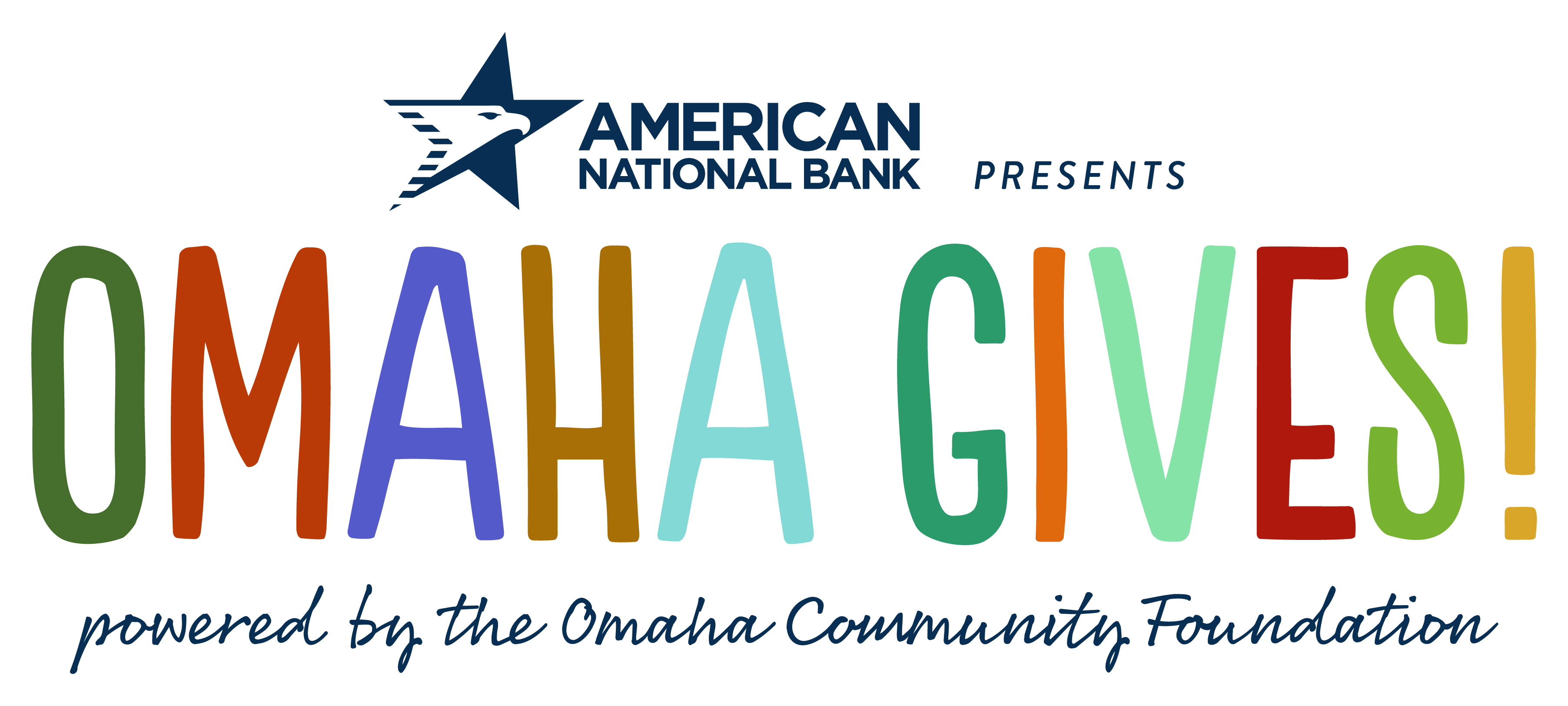 Mission Statement 
Assistance League volunteers transforming the lives of children and adults through community programs.
Vision
Essential needs are met in our community and families flourish.
Our programs are designed to further our mission and provide much needed services for our constituents.
Take a look.

Fundraisers and events help us raise awareness and generate crucial resources to serve our community. Join us at our next event and see how you can get involved.
Find out more.

Improve your community by joining our cause. You'd be surprised at what a huge difference a little bit of your time can make.
Read more.
Posted on 05/21/2018

Mentoring a child helps them to see unlimited possibilities for the future, learn something new and most importantly, realize that somebody cares about them.

Posted on 05/14/2018

While it might seem simple to say talents can help others, actually identifying your talents and putting them to good use can be a little bit more difficult.

Posted on 05/07/2018

If you strive to live an altruistic lifestyle, there are plenty of gifts you can give your loved one on Mother's Day that also give back to others in the community.