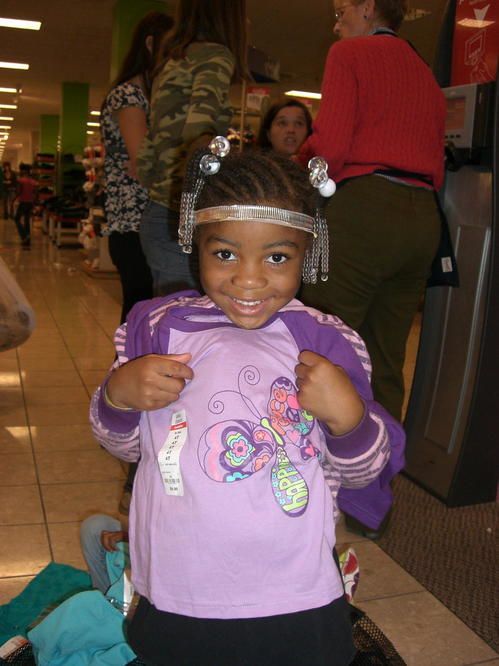 Mission Statement and Statistics
Mission:  Assistance League volunteers transforming the lives of children and adults through community programs.
Vision:  Essential needs are met in our community and families flourish.
Motto:  Transforming Lives.Strengthening Community
Assistance League of Omaha is a nonprofit 501(c)(3) volunteer service organization whose members identify, develop, implement and fund ongoing philanthropic programs to serve specific needs of children and adults in the greater Omaha community. Fran Batchelder organized the Omaha chapter in 1972 and it officially became a guild of Assistance League in 1973. The chapter became a chartered member of Assistance League in 1976 with 95 members.
Currently there are 330 members who give of their time and talents for the betterment of their community. The chapter owns a building at 8502 West Center Road, in Omaha, Nebraska, where the chapter offices, and the Assistance League Thrift Shop are located. Assistance League has seven programs that it supports via fundraising activities.
Annually, National Assistance League returns over $38.8 million to local communities, assisting 1.5 million people. This is made possible by the 26,000+ member volunteers in 120 linked chapters who contribute more than 3.2 million service hours to their communities.  Operation School Bell®, our signature national program, served 317,000 children last year and since 1958, more than 3.5 million with Omaha serving over 70,000 children total .  
Assistance League of Omaha -- consistently a top-rated non-profit