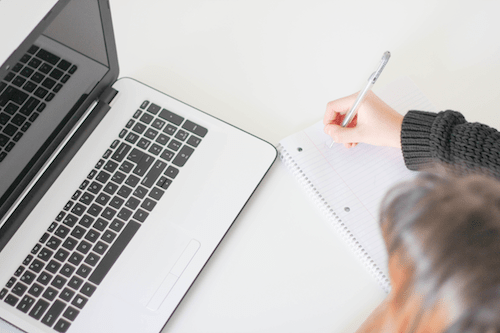 The ACT Basic Review class is held from 5:30-9:30pm at Westside High School in Room 220 - 88th and Pacific
Cost is $30 for students who pre-register.
There is an additional charge of $5 if you do not register.
For those students that qualify, there are waivers available from your Counselor.
Review sessions are cancelled if OPS schools are cancelled due to weather.