Santa Monica Annual Fundraiser Luncheon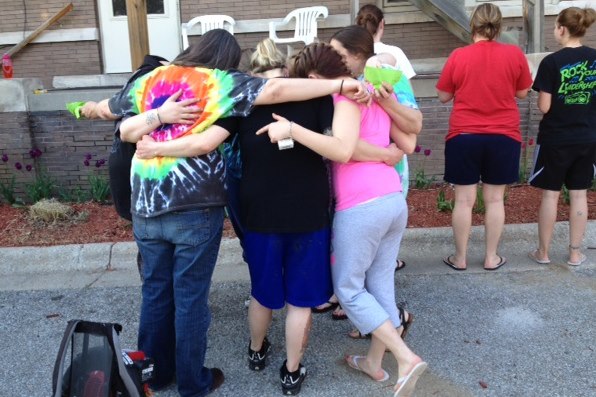 This is a fun and engaging fundraiser for all who attend.
The Operation Recovery Committee would once again like to sponsor a table of 8 at a cost of $25.00 per person. This includes lunch, an inspirational presentation and a Piccadilly and silent auction.
If we have more than 8 who want to attend but not enough to fill a second table there will be seats available at a cost of $30.00 each. If you are interested in attending please rsvp to me by March 13th.
The first 8 people who rsvp are guaranteed the $25.00 seats. You can mail me a check made out to Santa Monica House or bring your check to the ALO regular meeting Monday, March 18th.
If you have not attended a Piccadilly Auction in the past, I would encourage you to bring some cash including one dollar bills in the event you want to bid on any items. You can also pay one larger price that allows you to have your name included in every bidding opportunity. A lot of us did this last year. The cost was approximately $75. If you have any questions regarding the auction, etc. please feel free to give me a call.
Thank you!
Kim Arter
19838 Chicago St
Elkhorn, NE 68022
402-889-1457