2019 Christmas Caravan Tour of Homes
Gifts of Caring
Photos and Descriptions of our 2019 Show Homes and Decorators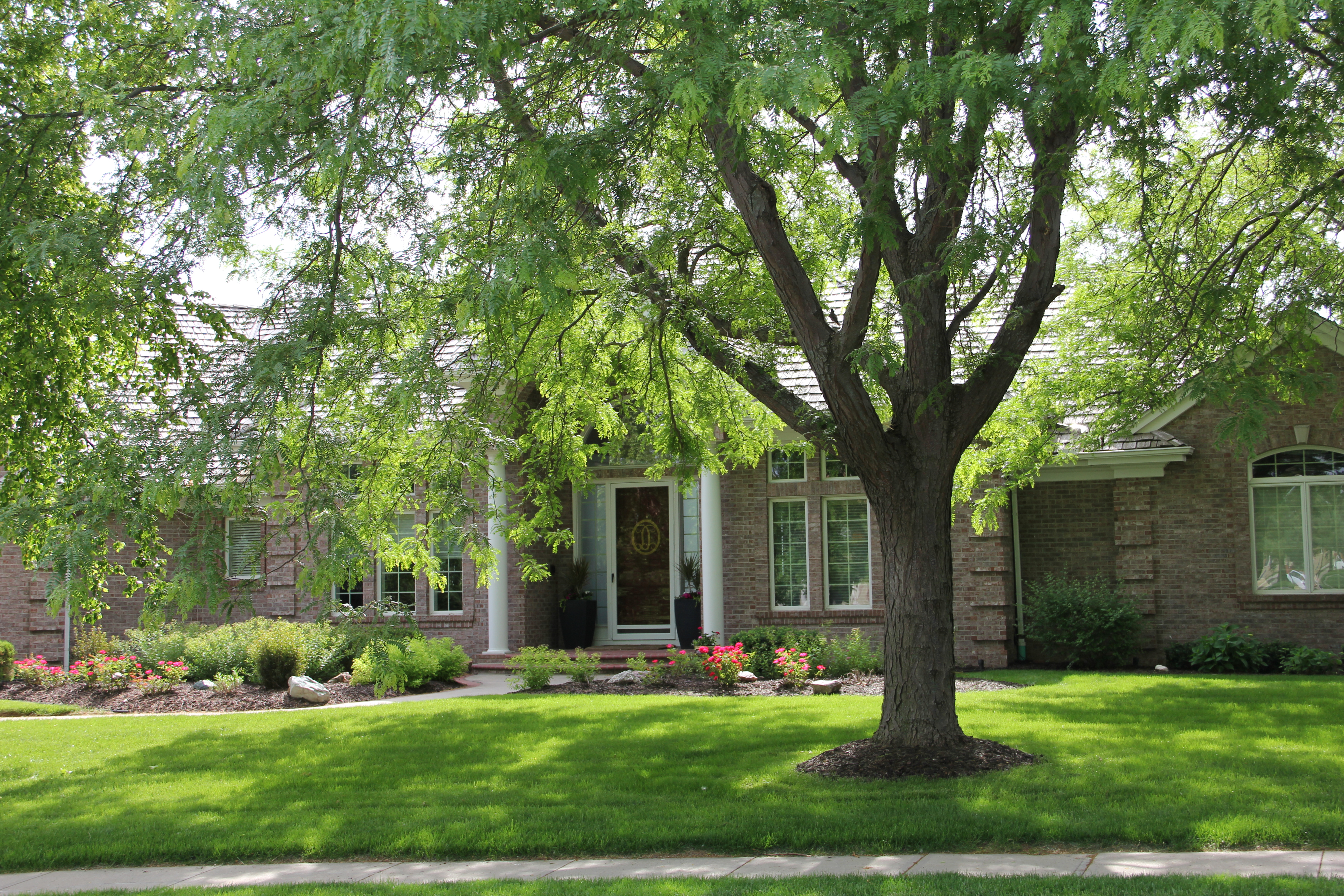 3325 N 143 Circle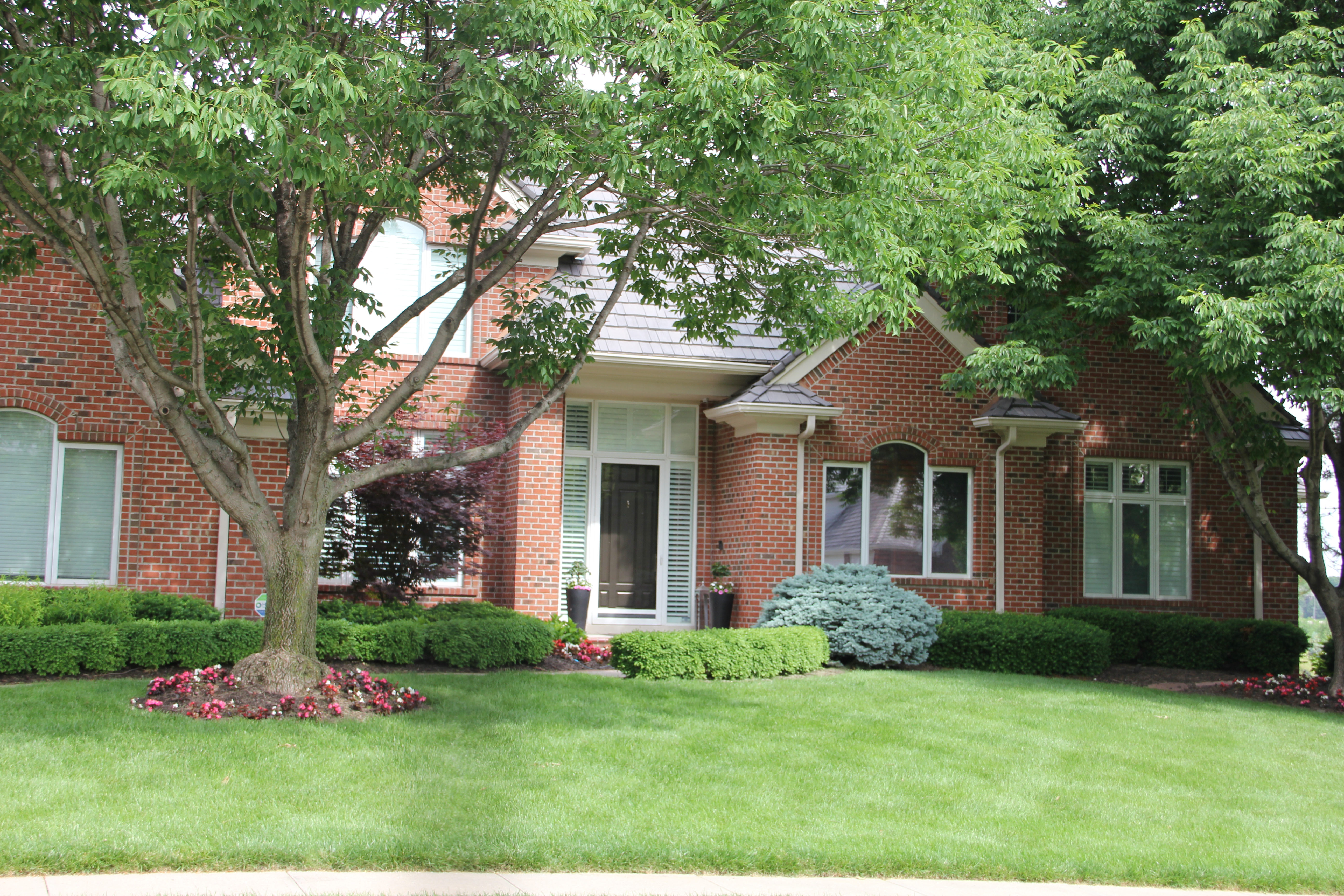 3320 N. 141st Street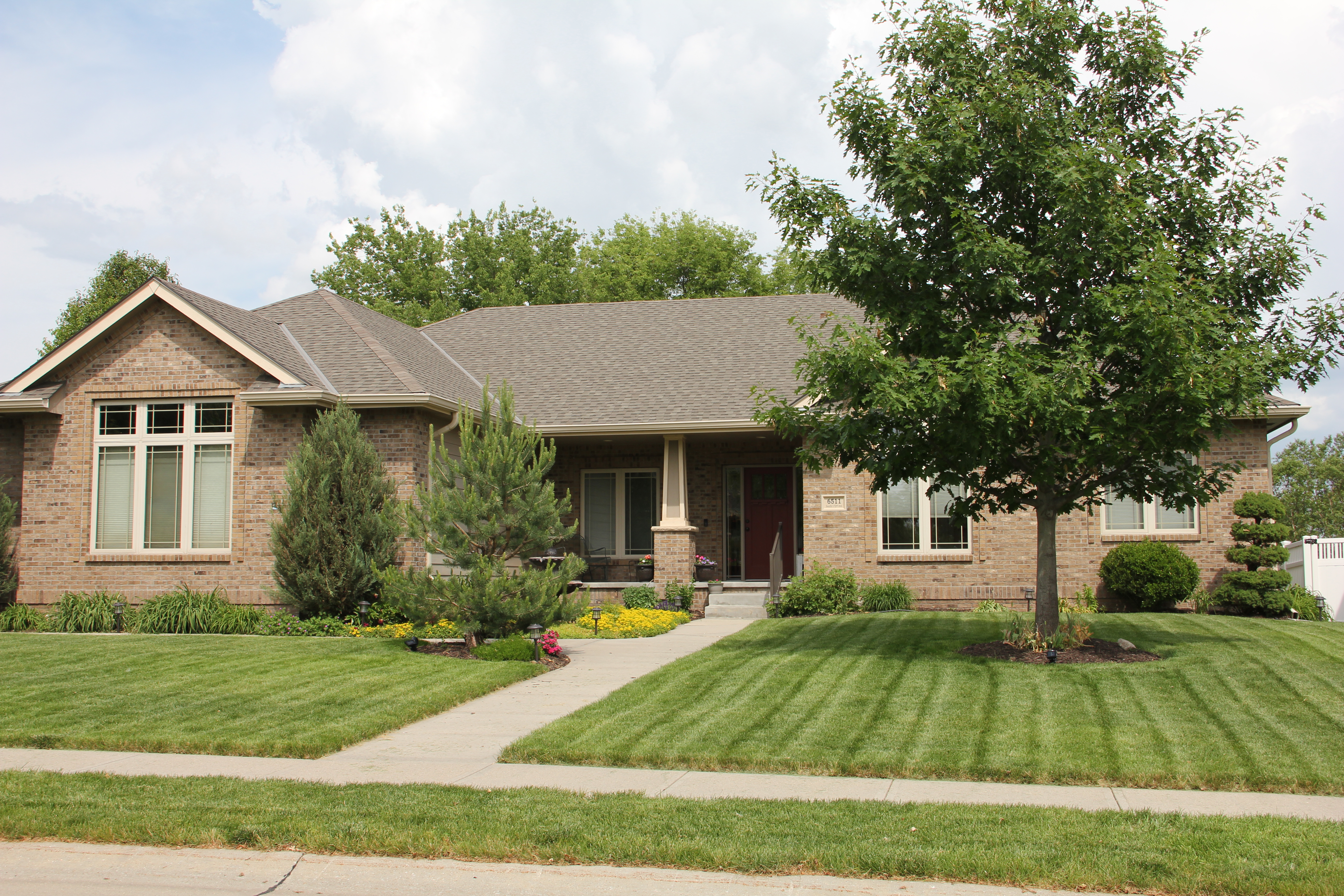 6511 S 172 Avenue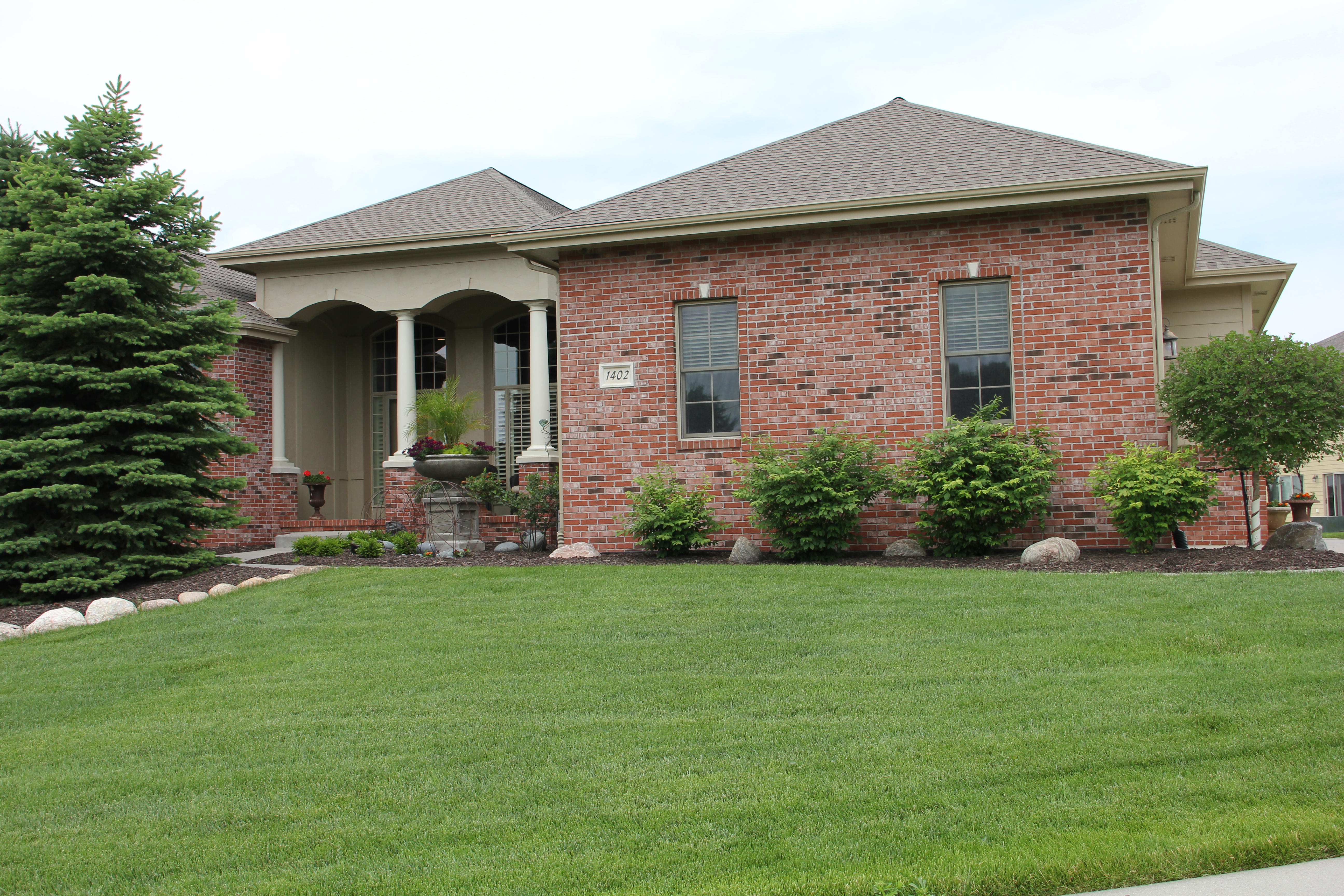 1402 Placid Lake Circle
Decorators and Perks
The florists decorating these lovely homes in preparation for  a the holidayGifts of Caring Home Tour are The Humble Hive Mercantile in Louisville, Papillion Flower Patch in Papillion, Studio DIY in Valley, and Country Gardens in Blair.  Caravan guests of all ages will find ideas and inspirations for their own holiday home decorating. 
A delicious salad luncheon, an Assistance League Bake Sale and an enjoyable shopping experience, where unique treasures are found in the Assistance League Thrift Shop Boutique at Champion's Run Clubhouse, will add even more pleasure to the day's adventure.   Tickets are available online on this page, (www.alomaha.org), from Assistance League of Omaha members, at HyVee Stores, and on the day of Caravan at the homes or Champion's Run Clubhouse.  
Christmas Caravan 2019 is always a must-do holiday tradition.