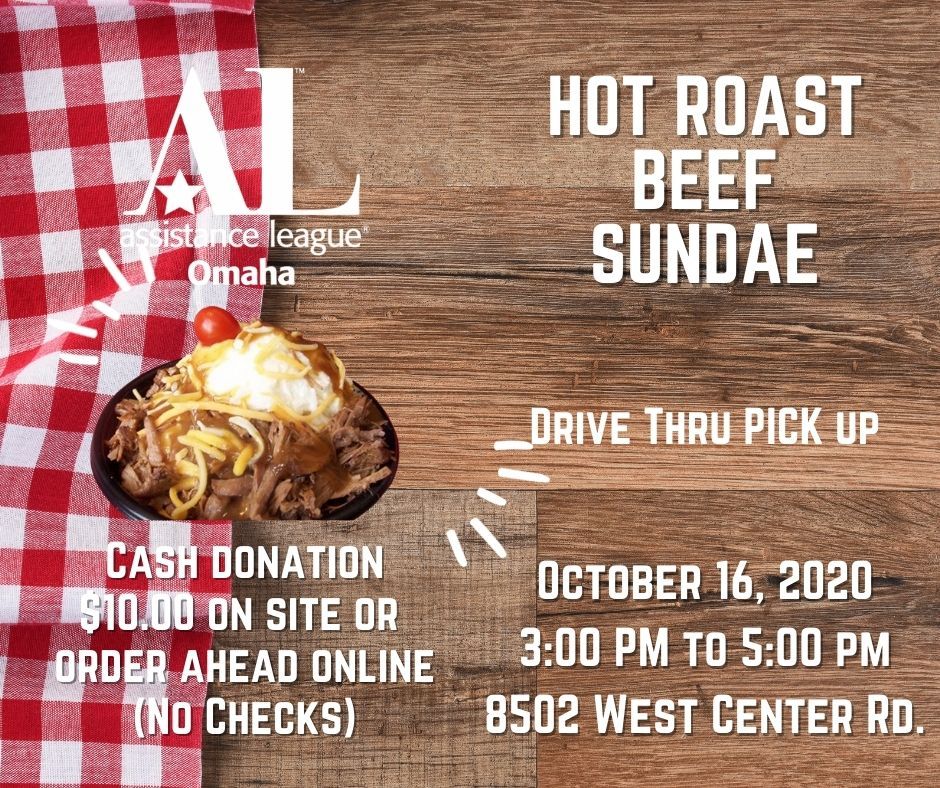 Our first Members and Family Hot Roast Beef Sundae Drive Thru, HUGE SUCCESS!
We're delighted our first go at this type of fundraiser was so well received. Here's just a few of the lovely comments we received. Stay tuned for more fun ideas from the committee.
Testimonials:
The hot roast beef sundae was DELICICOUS!  The meat was lean, well-seasoned, and very tasty.  And what's not to love about mashed potatoes, cheese, and gravy.  I added a lettuce salad and thoroughly enjoyed the meal.  Looking forward to savoring my second meal tomorrow!  

Please thank the committee for their great idea and hard work in putting together this fun fundraiser.

Jan Zieg
OMG! The roast beef sundae WAS delicious. I heated mine and put it on bread like a hot beef sandwich. I'm so happy I got 2 for myself so I can have one tomorrow night. You have to do this again.
Thank you all!!

Lynda Chartier
Congratulations to Terri Gangestad and her Roast Beef Sundae Team!  Long before 4:00 p.m. today, they sold out of their 120 sundaes. That's such good work for a very first drive-thru dinner. Members of that new committee were given the task of coming up with ideas for new fundraisers, and they are off to a fantastic start. On behalf of ALO, thank you so much!

Betsy
We want to thank our sponsors who generously donated to our fundraiser. We couldn't have done it without you!
HyVee at 180th and Pacific
HyVee Papillion
HyVee Stoneybrook
International Beef
Menards in Elkhorn
And of coarse all of our ALO members who volunteered their time and energy in designing and carrying out the fundraiser.