Assistance League of Omaha offers low cost review seminars presented by professional instructors.
This test is required by many universities before admittance is allowed. The PSAT test is a preliminary SAT test that is used to find students who qualify for the National Merit Scholarships.
High school students can register to take the review sessions prior to taking their college entrance exams. The reviews are offered a various times during the year. This program has helped thousands of college bound students prepare for the entrance exams. Assistance League of Omaha started this program in 1981. To date, close to 10,000 students have been helped to prepare for their entrance exams.  
ACT Review Class - Cancelled
This form stopped accepting submissions on March 16, 2020 12:30 am CDT.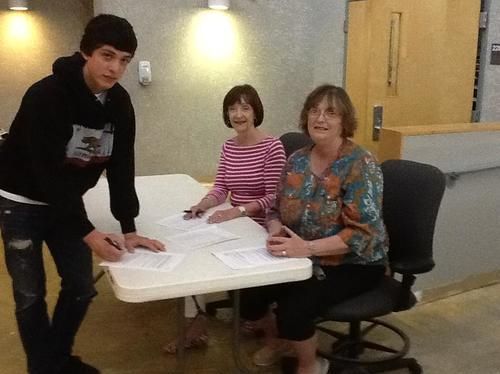 COST FOR ACT BASIC REVIEW SESSION
The cost is $30 for students who pre-register.  All registrants will be accepted.
For students who qualify, there are also fee waivers.  Limited fee waivers are available for the basic review sessions. 
See your Counselor. Or print the waiver below. Please bring the waiver form to your sessions.
Registration forms can be obtained in the Guidance Counselor's Office or you can register on line.  
THE ACT REVIEW SESSION WILL BE CANCELED IF THE OMAHA PUBLIC SCHOOLS ARE CLOSDED.
Click below for the current poster, registration form, and fee waiver form.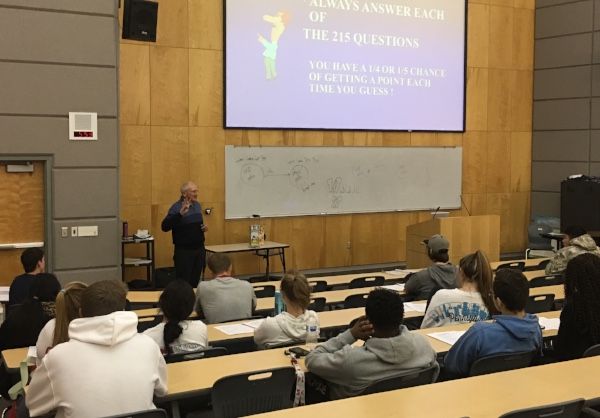 Sponsored by Assistance League of Omaha