Annual Programs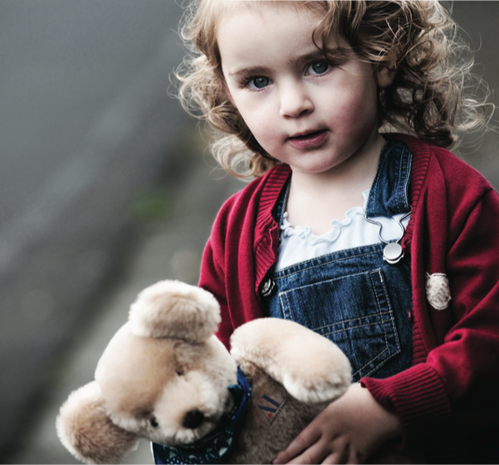 ACT/PSAT Review Sessions

Low cost seminars presented by professional instructors prepare approximately 250 students yearly for ACT/PSAT exams.

Assault Survivor Kits®

Kits containing a complete change of clothing and hygiene products are provided to hospital emergency rooms and shelters for victims of rape and other forms of violence. More than 700 kits were delivered in this last year.

Operation Bear Hug

Assistance League provides 400 Teddy bears to children who are in crisis. The bears are distributed through the Omaha Police Department and area agencies.

Operation School Bell®

Annually over 3400 children from the Greater Omaha area school districts receive new clothing. Each student is given a shopping experience where they can shop for new clothing for school. Assistance League of Omaha has partnered with JC Penney Westroads as a place for the students to shop. Assistance League of Omaha members facilitate the shopping and give each child a book. Assistance League also pays for clothing all the children from funds raised during the year.

Operation Teen Parent

Omaha teen parents are encouraged to complete their high school education. Students who meet academic, attendance, and citizenship requirements receive quarterly rewards. A graduation reception is held to recognize graduates and award post-secondary scholarships.

Operation Recovery

Assistance League members share their skills with residents of Santa Monica, a home for women recovering from drug and/or alcohol dependency; the residents also receive vouchers for clothing from Assistance League's Thrift Shop.
Resources
Assistance League of Omaha receives no city, state or federal funds. The programs are funded with the help of private gifts, grants, donations and through its fundraising activities: Christmas Caravan, Cruise for the Kids, the Annual Campaign, and the Assistance League Thrift Shop located at 8502 West Center Road.