Quality Items in a Boutique Atmosphere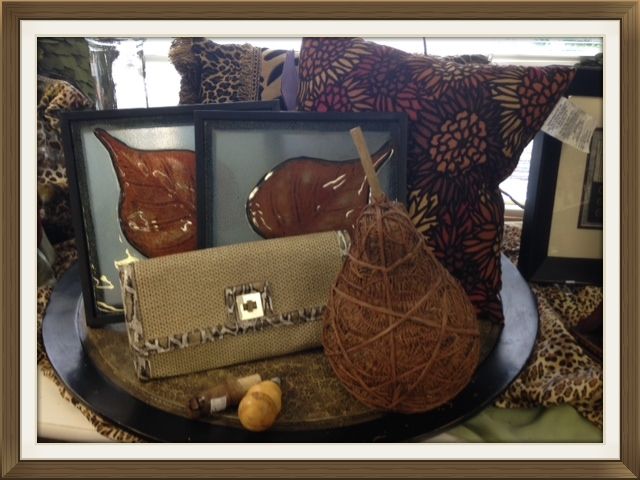 3569 Leavenworth
Omaha, Nebraska
(402) 342-3113
Wednesday and Friday 10-4:00
Thursday 10-6:30
Sat 10-2:00
The Assistance League Thrift Shop is operated by volunteers of Assistance League of Omaha. Funds from the thrift shop are used to support Assistance League of Omaha's philanthropic programs. Located in the midtown area the shop offers a broad selection of carefully chosen and displayed items. There are regular half price sales, and semi-annual sales. Volunteers receive, sort, price, display and sell the donations.
Donation of gently used men's and women's clothing, knick-knacks, household items, collectibles, linens and books are welcomed during business hours. There is no pick up or delivery service and children's items and furniture are not accepted. The donations can be dropped off during the shop's hours of operation: Wednesday and Friday 10:00 - 4:00, Thursday 10:00 - 6:30 and Saturday 10:00 to 2:00.
Assistance League may elect to resell your items in another venue such as on-line auction sites, event auctions or the like if the organization believes that the items will produce a higher return to the chapter. Regardless of how the items are sold, the proceeds will be used for the same philanthropic purposes as if sold in the AL Thrift Shop. The chapter also reserves the choice of selling just quality merchandise and recycling less quality donations in the most appropriate venue.
Jewelry wall

Beautiful Housewares